"ABSOLUTELY GREAT"
Every time I order from here it's a great experience! Love the scents and products!
"GREAT STARTER PACK"
It's good stuff, the texturizing spray is amazing and I love the smell. I use it as a base for the pomade to style a messy pompadour. The air freshener has a musky smell to it but it's not overwhelming. Overall pretty good first time buying experience from Byrd for me.
"AWESOME!!"
Extremely pleased with the hair products! The texturizing spray does exactly what it says and smells great. Overall a great buy.
Sulfate free
Paraben free
Phthalate free
Vegan friendly
Cruelty free
BYRD IS THE WORD
"With Purifying Shampoo, sure it cleans...but use it for just-off-the-beach texture even if you're coming from the gym."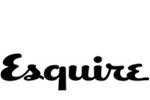 "Pomade for a more tailored look...when you're at the office and when you comb it up for going out at night"
"The best pomade for keeping your hairstyle locked in, the best sea salt spray for thinning hair, the best body wash for staying in a beach mentality"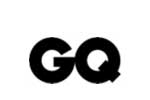 "Keep Dad looking fresh...so his hair & car get all the TLC they need."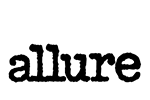 "BYRD Hair products are great for the well-coiffed men in your life."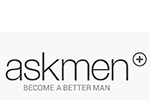 "BYRD Hair's success is rooted in family ties, authenticity and planting brand flags across the country."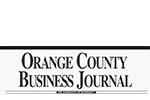 "BYRD's Clay Pomade is a classic...even with all the new ones we tried, we couldn't find one to top it."